International News
Suicide bomber strikes Damascus Justice Palace, dozens injured – reports –RT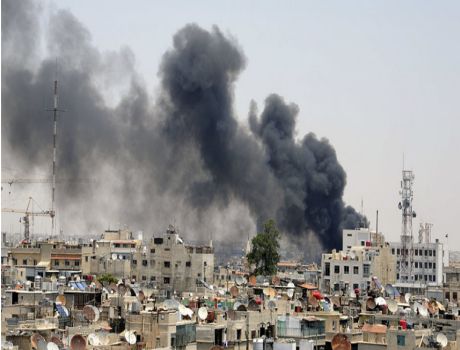 An IED has been detonated at the Justice Palace in al-Hamidiyeh, Damascus, the Syrian Arab News Agency reports. It's reported dozens have been killed or injured in the blast.
A suicide bomber detonated the explosives inside the main building on Wednesday, according to AP. The Justice Palace houses a number of Syrian courts.
It's uncertain at this stage if there have been fatalities as a result of the blast, although local media reports indicate there have been a number of deaths while many others have been injured.
Government authorities ordered an evacuation of the area over fears of further attacks, Almasdar News reports.