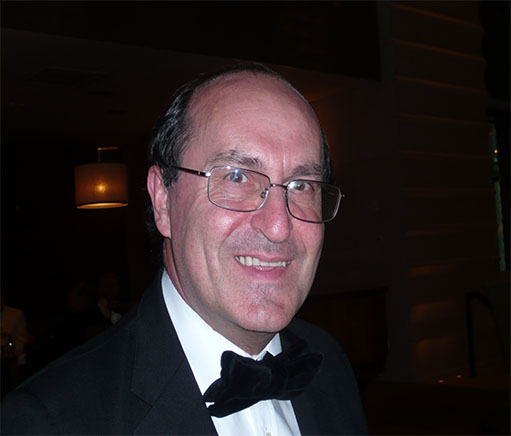 Jim Sheridan, the six times Oscar-nominated writer and director and his core documentary team has bought the exclusive rights to 'The Devil's Advocate', a biography of life with the infamous 'lawyer', Giovanni Di Stefano by his son Michael Di Stefano, and are currently in negotiations for a limited documentary series with broadcasters and major platforms.
Sheridan, the acclaimed producer and storyteller has earmarked the story of the notorious lawyer, dubbed by the press as 'The Devil's Advocate, as one of his key projects for 2021 and 2022. The working title is 'The Devil's Advocate – How to Win Fiends and Influence Despots'.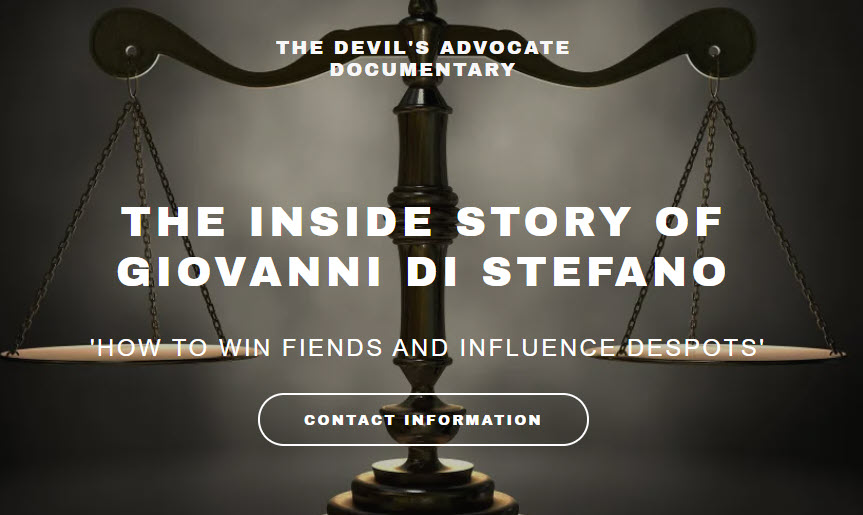 Giovanni Di Stefano represented a collection of dictators and major crime figures, before being jailed for masquerading as a lawyer, it transpired that he had no formal legal qualifications. Di Stefano's cast of clients was impressive including Manuel Noriega, Saddam Hussein, Tariq Aziz, Ali Hassan al-Majid (known as Chemical Ali), Slobodan Milosevic, the Warlord Arkan, Charles Manson and gangsters Charlie Richardson and Brink's Matt Heist bandit – John 'Goldfinger' Palmer, amongst many other villains, convicted murderers and despots.
Sheridan said "It's very easy to see this as a dramatic feature, but I think for now – the documentary form will suit the story better. This is an intriguing story and truly unique. The lead character is simply unbelievable, and we are delighted to  have the exclusive co-operation of Giovanni, his family, his long term assistant and his personal lawyer to tell the story."
Giovanni will be released later this year from prison after an 8-year sentence for masquerading as a lawyer without licence or qualifications.
The producers are already in production, and have filmed with  Di Stefano's wife in Belgrade, his mother in Italy, his son and lawyer in London and also interviewed Giovanni in prison in the UK. The project is targeting March 2022 to come to market.
Executive Producer Jezz Vernon from co-producer Port Royal Media, said, "the subject material is jaw-dropping, we're excited to bring Jim's vision of the story to the screen. It's a huge coup that Giovanni and his family have chosen to work exclusively with us."
Upon the release of Di Stefano,  Sheridan's team will follow his next adventures and exploits.
Di Stefano is expected to be deported immediately upon his release having served 8 years of his 14-year sentence for legal fraud.