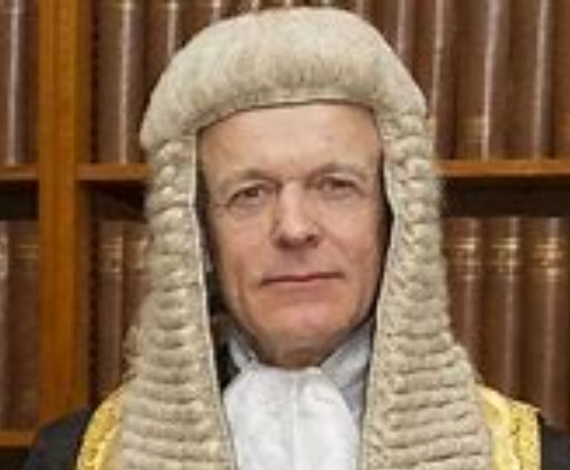 Lord Justice Adrian Bruce Fulford previously cleared by the late Lord Kerr in a cursory enquiry into the top Judge's connection with "Paedophile Information Exchange" is now to face further questions over the whole sordid debacle.
New information has come to light that Fulford may well have withheld valuable and probative evidence, and failed to explain fully his nexus with Ms Nettie Pollard, Steven Adrian Smith, The Gay Liberation Front, and the Public Morals Pamphlet of October 1980 to Lord Kerr.
Correspondence has been located in Hull which wholly compromises what Lord Justice Fulford told Lord Kerr and explains his real connection with PIE.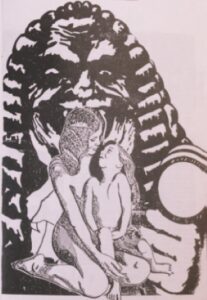 Investigative Reporters and OPC Global have pieced together the chronology, and pose a series of questions for Lord Justice Fulford to answer and to explain why he did not tell Lord Kerr the whole truth, which clearly may well have led Lord Kerr into a different conclusion.
Follow
NB: Some images retrieved from Google, will remove at owner's request.