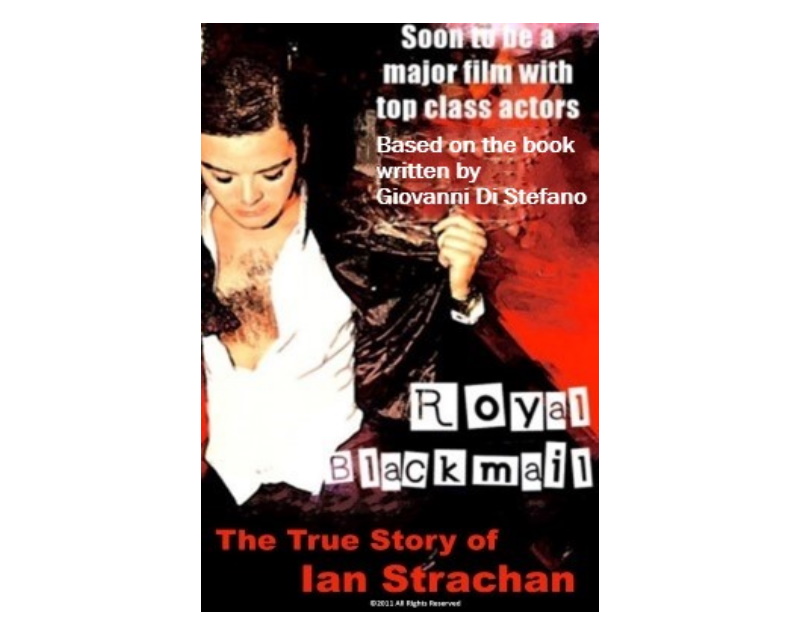 A six-part series on the story behind the Royal Blackmail Trial based on the book by controversial international lawyer Giovanni Di Stefano has been sent to the Duke and Duchess of Sussex for consideration as part of their Netflix deal.
Ian Strachan and Sean McGuigan were both convicted in 2008 of blackmailing a member of the royal family, at the time it caused sensational headlines worldwide.
Strachan was represented by Di Stefano from the moment of his arrest at the London Hilton Hotel in a police sting operation. A jury subsequently convicted both men of blackmail and sentenced them to 5 years imprisonment.
Strachan claimed to know various members of the royal family and boasted he knew both Prince William and Prince Harry.
Di Stefano said: "this is a great project potentially for Prince Harry as he would know first-hand what was going on for real, and this story is truly incredible with fantastic twists and turns that will keep you glued to the screen"
A coroner subsequently found that Strachan committed suicide but remain many questions still to be answered.
Royal Blackmail is a television production with six episodes.