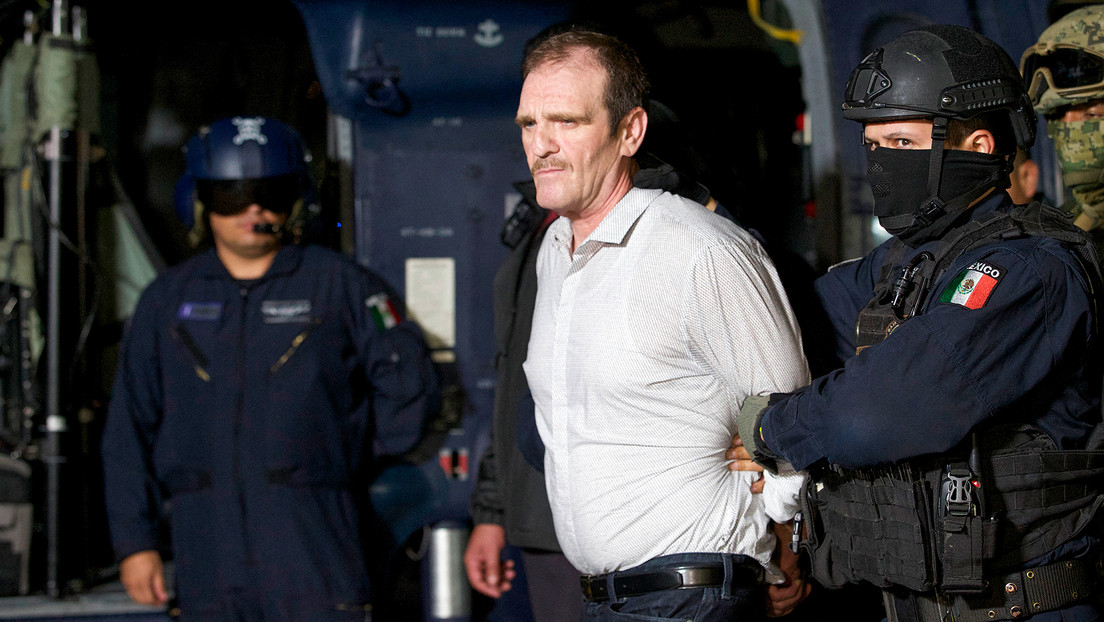 The First Collegiate Court of Appeals of the Third Circuit has ordered the release of Mexican drug trafficker Hector Luis Palma Salazar, former leader of the Sinaloa cartel known as 'El Güero', local media reported Tuesday.
Magistrate María Dolores Olarte Ruvalcaba published an extract of her resolution in which she indicates that "the acquittal sentence is confirmed, as they are unfounded, inoperative, unanswerable and one of them founded, but insufficient, the grievances raised by the social representation", so that in the next few hours the man could leave the maximum-security prison of El Altiplano after being imprisoned for 28 years.
"The defense proved that they had been fabricated witnesses, dead witnesses who were revived by the prosecutors. That is the scene of the sentence," said José Gabriel Martín Hernández Rodríguez, Palma Salazar's lawyer, who confirmed the resolution.
Who is it?
In May 2021, 'Güero Palma' was released after a judge acquitted him of an accusation of organized crime, but after a few minutes he was arrested again. After that episode, he was interned in the National Arraigo Center in Mexico City, waiting for a court to rule on an appeal filed by the Attorney General's Office (FGR) to prevent his release.
Two months later, Palma Salazar was arrested again and transferred to the same maximum-security prison for the "probable commission of the crime of organized crime, in its hypothesis of crimes against health."
The man, one of the country's most violent drug lords in the 1980s and 1990s, was arrested in June 1995 in western Mexico. In 2007, Mexican prosecutors decided to extradite him to the United States, where he was convicted on cocaine trafficking charges. After being sentenced to 16 years in prison and five years of probation, he was due to leave in 2024.
However, the defendant only served 85% of his sentence and was released for good behaviour in 2016. That same year he was handed over to Mexico and entered the prison of El Altiplano, waiting to be tried for two alleged murders.
SOURCE: RT/ESP