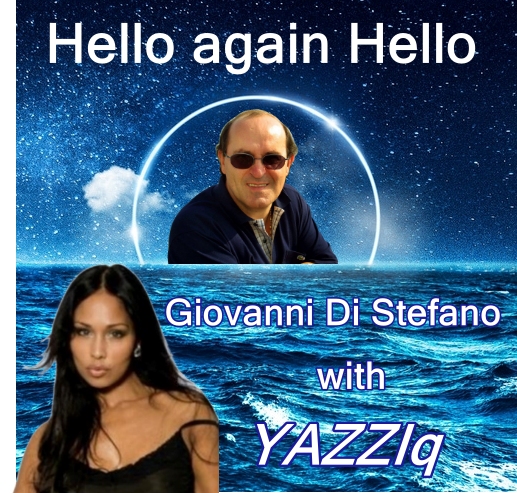 YAZZIq grew up learning jazz at a very young age from her parents who were jazz artists and is an amazing songwriter having written her third album. She also works with other artists behind the scenes.
Giovanni well known for his passion with music which has always been his vocation since the age of 8 still continues in the same direction. Now Giovanni and YAAZIq have joined up to produce some amazing recordings, we publish and which some will be in his movie www.themanwiththegoldenglasses.com.
We look forward to hearing more from them in the future…Welcome aboard YAZZIq.