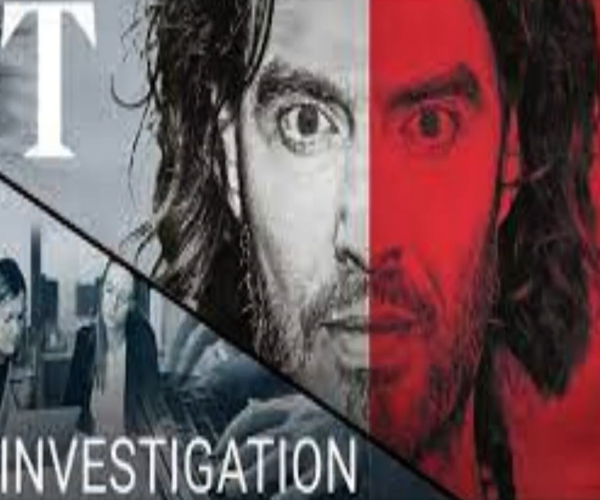 "Mr Brand is innocent until proven guilty and should be treated accordingly re: UK Law". HIN talk with the controversial Mr Giovanni Di Stefano.
Giovanni is the controversial lawyer who has represented or assisted nearly 300 clients including Saddam Hussain, Kenneth Noye, Nicola Van Hoogstraten, John 'Goldfinger' Palmer, Slobodan Milošević and Jeremy Bamber.
HIN focus on the Russell Brand case, with allegations made by up to 5 women at time of broadcast. Giovanni refers to the 2003 case of R V BRIAN SELWYN B (2003).
There are numerous legal cases and examples which are certainly up for debate and discussion, which may or may not have a relevant baring on the Russell Brand situation.
*HIN is under no circumstances willingly or unwittingly pre-judging either the accused or the accusers.
Please subscribe to HIN YT Channel:
https://youtube.com/channel/UCAqgx1NsPEJ_C6zGtRUMZkg
---
Projects under development by OPC Global Media Films a division OPC Global News and Media Corporation
www.themanwithgoldenglasses.com
www.indefenceoflordhawhaw.com
www.thetrialofadolfhitler.com
www.royalblackmail.com
Appeal of Abdelbaset Al-Megrahi – What Could Have Happened?