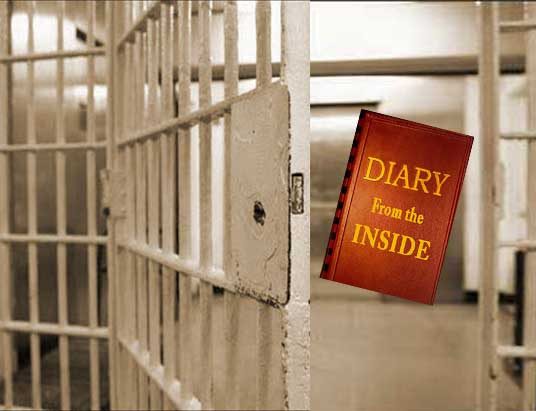 New Year's Day – Friday 1 January 2021
07.00 pm – New Year's Day and still caught by the rouge state in the extended rat-trap. But not for much longer, 2021 according to the stars tell me it will be promising…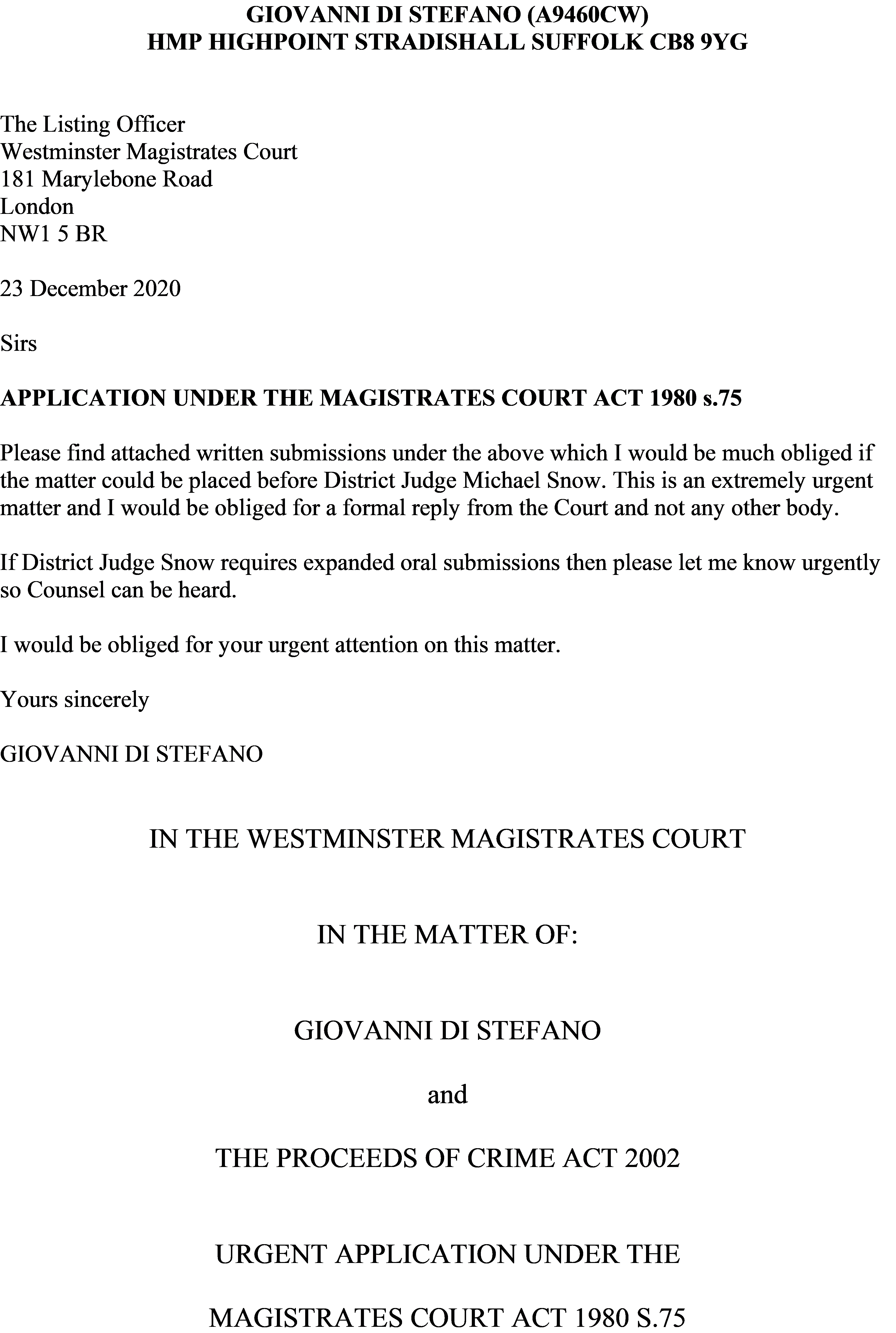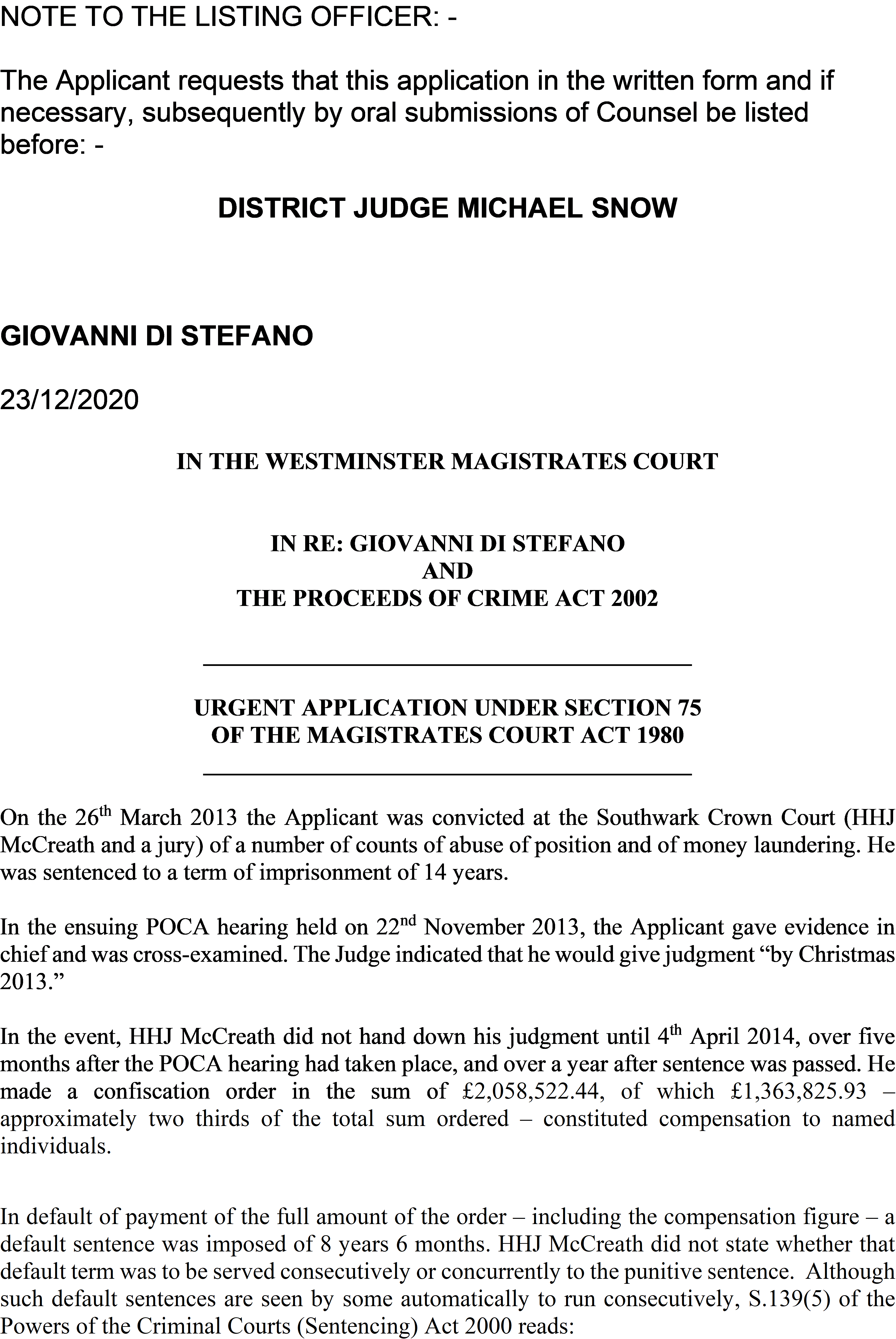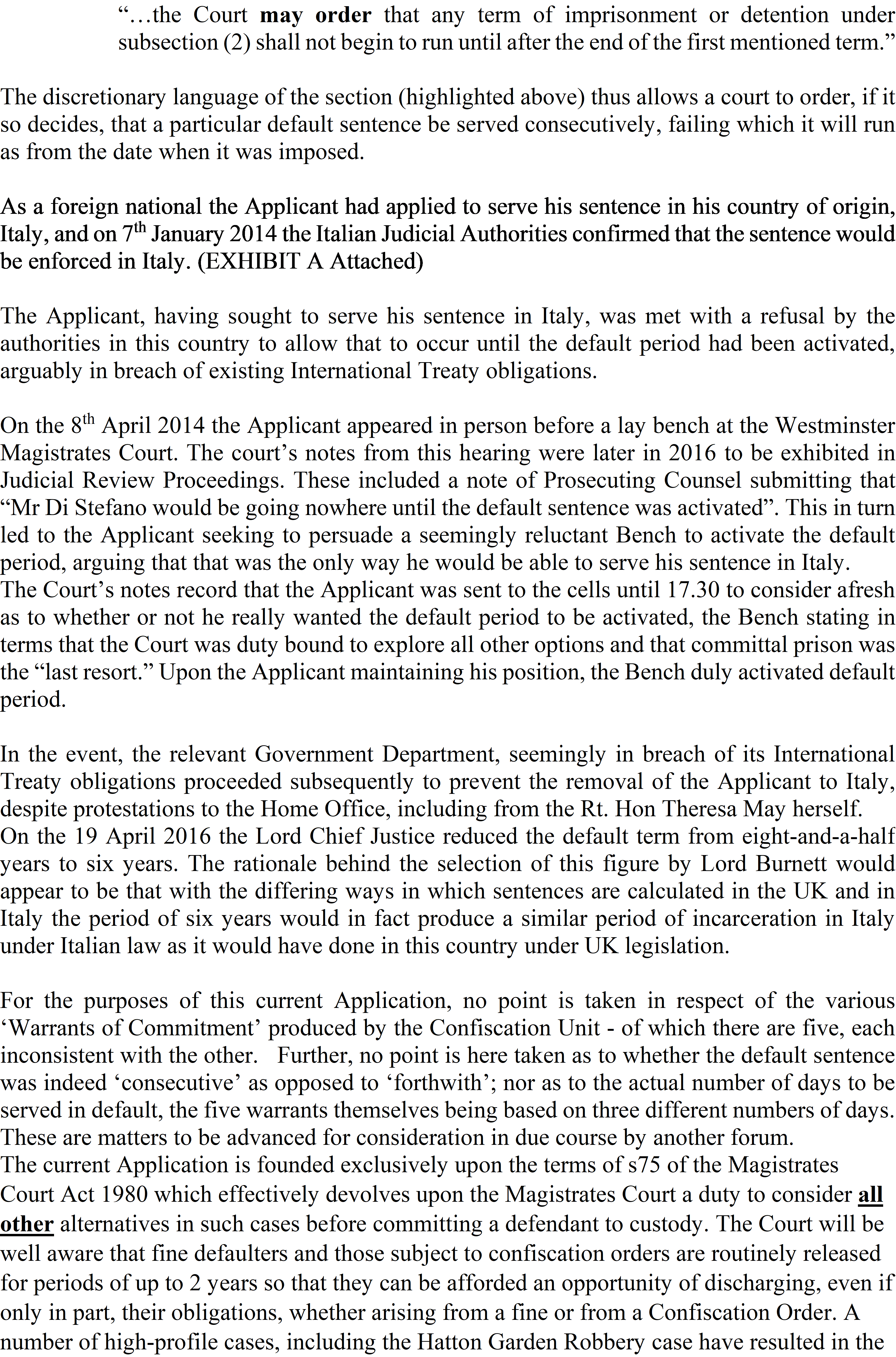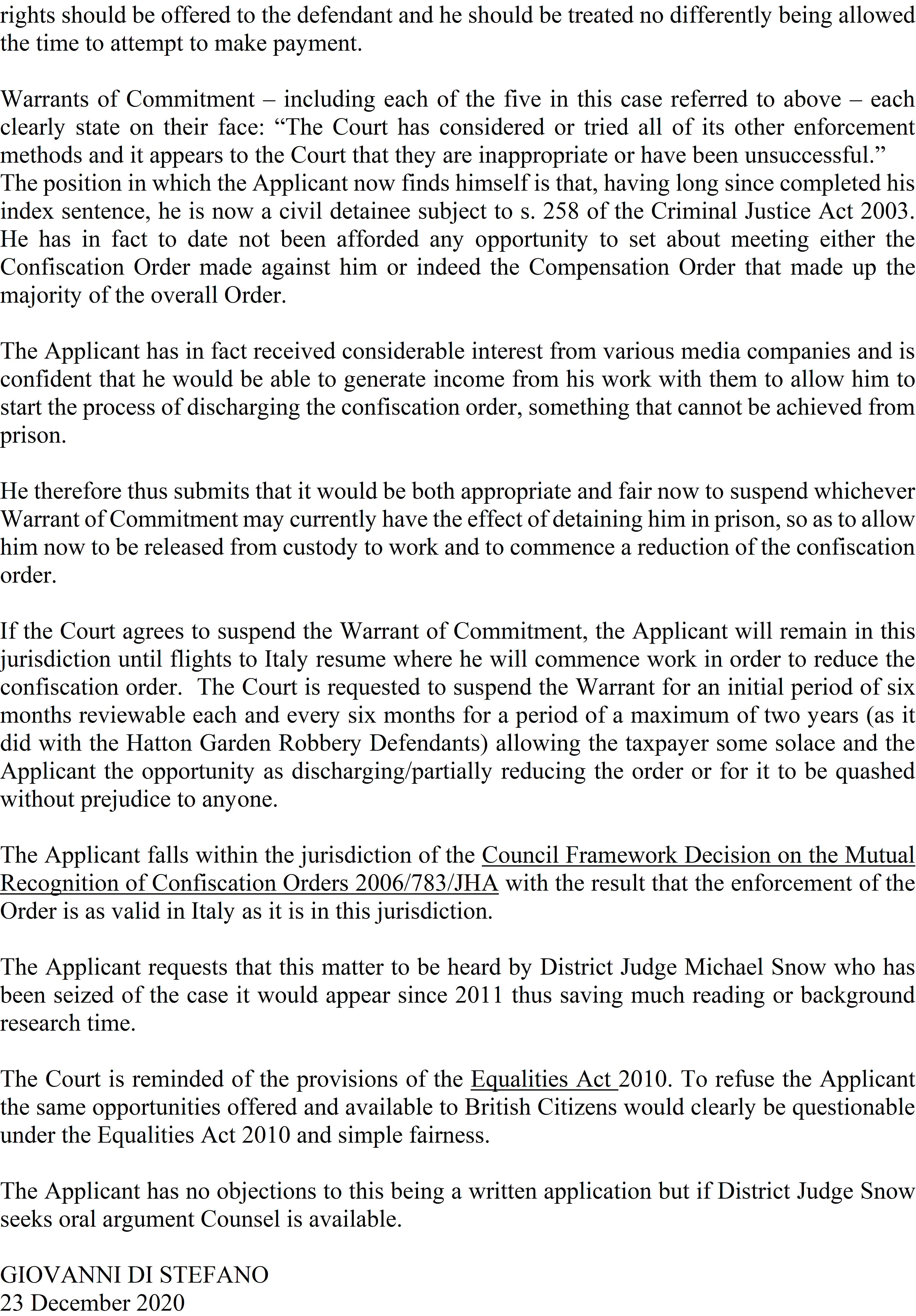 Saturday 2 January 2021
06.38 pm – Today has been a good day. No, in fact, it has been a great day. After so many years of unlawful detention by a rogue state, Caroline and I were still able to find an interview that I did, that may have a good impact on future projects. All I can say to those people that thought by sending me here it would be all over is this…the best is yet to come.
Sunday 3 January 2021
01.16 am – This Sunday has also turned out to be an excellent day and one that will bring many revelations. The sun is shining outside, and I quite fancy a walk, later in the afternoon. You will be surprised how what the British used to call, constitutional (in namely a walk) is good to clear the head, that is if the head needs clearing. I have a good feeling for the next few days that something substantial will occur that will change my circumstances, and in the words of Charles Dickens "we can foresee great expectations."
Monday 4 January 2021
08.09 pm – Very sad to hear that Gerry Marsden from Gerry and the Pacemakers, sadly passed away. Strangely enough, he was one of the last people I spoke to in 2013, before coming to this rat-trap I did a version of Ferry Across the Mersey and sent it to him for his opinion. When I called him and asked: "what do you think Gerry?" he replied, "You got your troubles I got mine…" He was a really nice kind-hearted person who had been introduced to me by Dec Cluskey of The Bachelors and talking of The Bachelors, they were one of the biggest groups in the world, and why has nobody made a documentary about them. I saw a good documentary on The Hollies, so why has no one done anything on The Batchelor's there's a thought. Now, someone here said that I'm kind of a forceful person, and I told him that people who can't make up their minds, always accuse those that can, of being forceful. Today has been one hell of a long day and roll-on Coronation Street.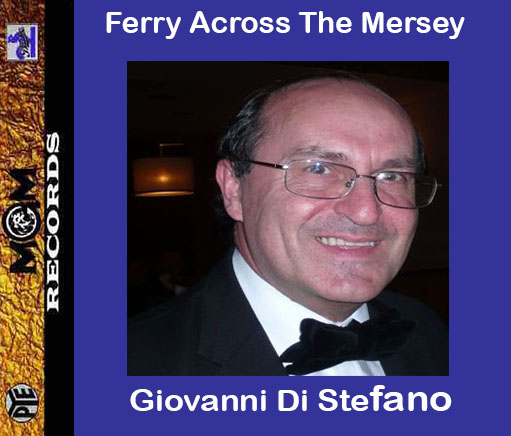 Tuesday 5 January 2021
07.10 pm -To put it mildly, today has been a shite day. Lots of people moving in and out and an extremely unsettled situation with the National Lockdown which, of course, reflects on everyone caught in this rat-trap. As far as I'm concerned, I have done everything that I possibly can, and now I will simply have to sit this out and hold my nerve. I hope and pray I can.
Wednesday 6 January 2021
07.43 pm -Today Julian Assange was denied bail, even though he won his extradition battle to the United States. Of course, subject to appeal, as everything is in this country, and, in fairness, other countries. However, in this country, if you at some stage of your life abscond from jail, rest assured, that even if it was an eternity ago, it is rare for a court to grant you bail. Julian Assange will now languish in Belmarsh prison possibly for a year or two pending the various appeals, unless, of course, that in his appeal to the high court he succeeds again.
When he was arrested way back when, I was asked for my advice on his situation, and my advice was exactly the same advice I gave to myself, namely if someone wants to talk to you – go and do it. The sooner the better.
Anyway, there is no point in being 'professor hindsight' it is what it is and all of us must simply grab the 'bull by the horns' and hope you can hold on to them.
Thursday 7 January 2021
0.724 pm – Yesterday was a shite day. But today has been an exceptionally good day, with good news all around. For the third or fourth time, I can't quite remember, I'm back in the Court of Appeal. Also, I'm in the European Court of Human Rights and at Westminster Magistrates Court on an urgent application to resolve what has not been resolved, and should have been resolved yonks ago, all in all, a very good day.
Friday 8 January 2021
08.20 pm – I was thinking today about an incident that happened in the 1970s when I went to Nottingham University for a 2-week course in a specialised subject in physiology. There were a number of us that went and one was a lady about 10 years older than me, but for more on that story, which is truly hilarious and just shows what a naive a person I was at the time, you are going to have to wait until I get out or read my book or watch the movie on me. Other than that, today has been one of those days
You know in prison there are really, no good days, or bad days just rat-trap days, and moods change not from day to day, but from second to second. No one has tested me or anyone else here for COVID and no one has offered any vaccine, but I do know that it is in the pipeline primarily thanks to a really good progressive governor and his team that we have here. At the end of the day, like him or loath him, he saved a lot of lives and for that, we should say thank you, as I do.
Saturday 9 January 2021
0.734 pm -There is nothing better and more concrete than memories. Now, some memories can be good, some can be bad, and some indifferent, but whatever they are they remain there, in perpetuity. Back in the 1970s, I used to stay at the Monte Carlo Suite at The Mayfair Hotel, and around about 2 in the morning I would walk across the road, and show my face at the Blue Angel Club. Here is a photo of that wonderful club, that masqueraded as a night club. Now if you want to know more, and what I was doing their (no guessing please) you will have to wait until I'm out of this rat-trap, and read my book or follow my podcast but I can tell you that it was one hell of a time.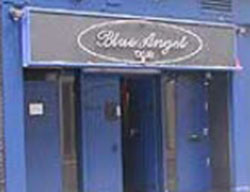 Sunday 10 January 2019
0.852 pm – Can't get away to marry you today because my wife won't let me……
Diary Monday 11 January 2021
06.35 pm -I was thinking today about rats now, I am told that there are about 10 million of them (the four-legged ones I mean) in this country. Someone told me also, that the wood frog hibernates for 6 months a year with his heart-stopping, and then suddenly in the summer comes back to life. So, with all this money flying around why is it that someone has not studied how this wood frog can use cryogenic methods and still live, why can't humans do the same.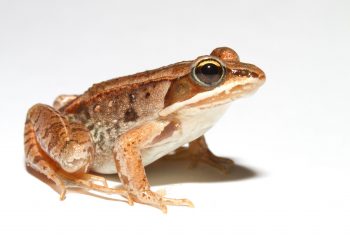 Why has Bill Gates and Elon Musk not funded research into the wood frog? Now the wood frog has nothing at all to do with rats, but I suppose starting a diary with rats is a good way of saying nothing, giving you time to think of what to write, and then to get to the point. Finally, there are 8 billion people on this planet. 90 million have had coronavirus and out of that 90 million, 2 million have sadly passed away. That means, that 88 million somehow fought the coroner virus off and recovered. Now, I'm not saying anything against all the measures governments have taken but it seems to me that the human recovery, added with a vaccine, surely, we need to beat this disease not manage it. That's all folks…!
Tuesday 12 January 2021
04.15 pm – Time is a lawyer's stop in-tray and I seem to have plenty of it…
Wednesday 13 January 2021
01.00 pm – We fight others not each other………
GDS
NB: Some images retrieved from Google, will remove at owner's request.