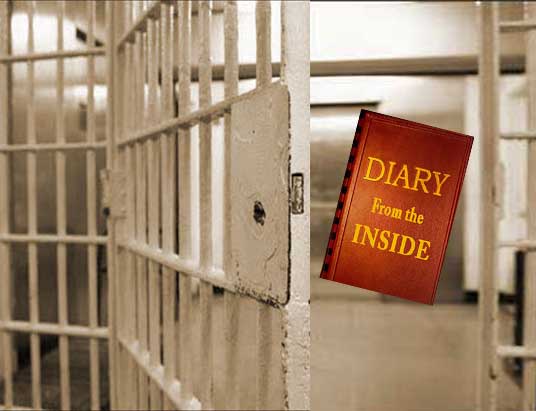 Boxing Day 26 December 2020
05.30 pm – Happy Boxing Day to everybody, the only boxing I'd like to do is box someone's ears who have left me here in this rat-trap. However, I have pulled my finger out and have now filed all the necessary applications and now all we have to do is wait and see wa go on.
Sunday 27 December 2020
06.10 pm – Yesterday, George Blake passed away in Moscow. I didn't know him that well but I knew him well enough to write a detailed article on him which is available on www.opcglobalnewsandmedia.com  Let me tell you two things
he was no traitor; and,
he was a wholly misunderstood person who never betrayed any secret of this country that the authorities objected to.
Let me, also, tell you another thing, no one but no one escapes from wormwood scrubs prison unless the authorities approve. Read my article and you will know and understand more.
Escape From Wormwood Scrubs – The True Story of 'Spy' George Blake by GDS
One thing that I found when I met him, before I came to this rat-trap, his constant habit of touching his shirtsleeves in a nervous manner. I guess, he always thought that death was around the corner, but mercifully he had a good life and one day this country will honour him.
Monday 28 December 2020
05.35 pm –
Those fingers in my hair
That sly come-hither stare
That strips my conscience bare
It's witchcraft
And I've got no defence for it
The heat is too intense for it
What good would common sense for it do?
You may wonder what the hell is that all about, well, let me tell you when you have got the square root of sweet FA to do, you try and think of some nice things in this rat-trap and one of those nice things is Frank Sinatra's version of 'Witchcraft.' Boy oh boy, I could do with some witchcraft on my case right now, to help me out of this godforsaken rat trap. More tomorrow…
Tuesday 29 December 2020
06.10 pm – Today, I was thinking about three things, none of which are related to each other. The first thing was the word abbreviation. Now, if I'm not mistaken an abbreviation is to make a large word, with as few characters as possible. What a long word 'abbreviation' is for something short. The second thing is a little bit of logic, but no science. If the world is round, and I am standing upright on the North Pole, surely, someone on the South Pole should be upside down. Can't quite work out how that doesn't pan out, but you know obviously there must be some witchcraft in that. The third thing, and probably the most important, is about tears. Now, people cry for a whole heap of different reasons. Some, for joy, some for pain, some for sorrow, etc, etc. You get the drift. Today is the anniversary of my fathers' death. In 2006 I was dealing with saving Saddam Hussein's' life, and there was a court case in the State of Delaware. I managed to extend his life by some 18 hours, but my father was dead in Italy. I took a lot of criticism from my family, friends, and media, as to why I did not drop everything, and rush back to deal with my fathers' death. I have never told anyone before, but my father always taught me to respect the dead and love the living. Saddam Hussein was alive. My father was dead. I do not have the powers of Jesus Christ, who resurrected Lazarus, but I had the power through the law to keep Saddam Hussein alive those few precious hours longer. I understand later that the Americans were truly pissed off that I took Court action, but those that know me, know that I am dedicated to any client, friend, and sometimes even foe. Ultimately, Saddam Hussein paid with his life, also. So, what about tears? In 14 years, I have not had a single moment to shed a tear for my father, and of course, I have had plenty of time during the last eight years in this rat trap. But I will not shed any tear for my father whilst I am here, as it would be a great dishonour and disrespect to a truly great man and fantastic father, who I miss dearly. Ultimately, at some stage, these holding me hostage will have to let me go, and I will find the time as a matter of priority to cry for a great man.
Wednesday 30 December 2020
05.45 pm – The perfect are the enemies of the good.
Thursday 31 December 2020
05.10 pm -Happy New Year to everyone and two things come to mind today
Taste is not the same as appetite.
Anyone who wants to conquer this country must first serve it.
Happy New Year GDS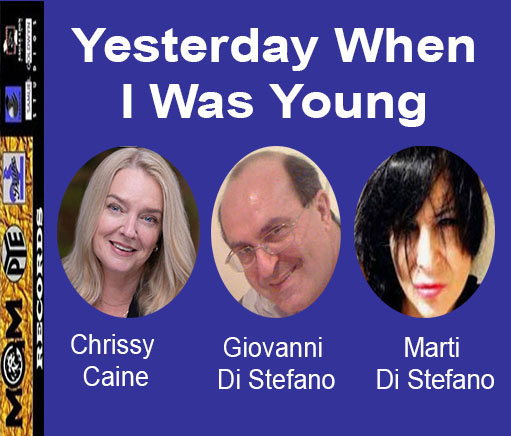 NB: Some images retrieved from Google, will remove at owner's request.