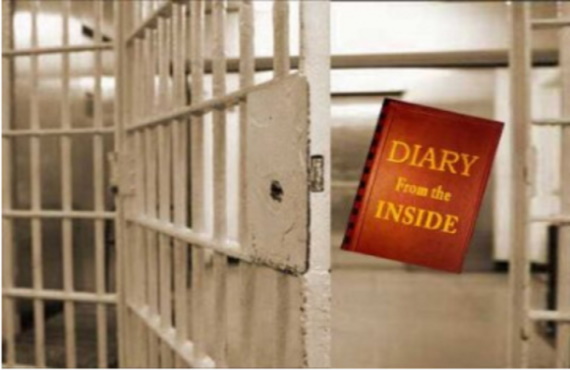 Monday 14 March 2022
13.55 – Wars and conflicts influence Court decisions.
Tuesday 15 March 2022
16.55 – Yet another intellectually dishonest decision from LJ Fulford in the Court of Appeal. How can these so-called Judges live with their conscience? This is not a case about mem but about a man from South America filing his own CPR 36.15! It is not only intellectually dishonest but actually dishonest!!
Wednesday 16 March 2022
17.56 – Again the infamous phrase – Things are moving forward.
Thursday 17 March 2022
18.01 – There are times when the parent needs to listen to what the children say.
Friday 18 March 2022
18.15 – Intellectual dishonesty/pure dishonesty from the judiciary is becoming more and more open each day – that makes them vulnerable even more so!!!
Saturday 19 March 2022
13.12 – If life is about getting a hug, then I'm in the wrong business.
Sunday 20 March 2022
14.55 – Politics leads the law follows and justice suffers.
Monday 21 March 2022
19.05 – If you don't want the answer, don't ask the question!!!
Tuesday 22 March 2022
20.10 – Did I dream of what happened today?
Wednesday 23 March 2022
07.55 – No I did not!!!!
Thursday 24 March 2022
20.19 – Tomorrow my son will go to the Court of Appeal to try and resolve matters. Seems to me in the last 30 years justice has not only taken a knock but has died. Sad!!!!
GDS