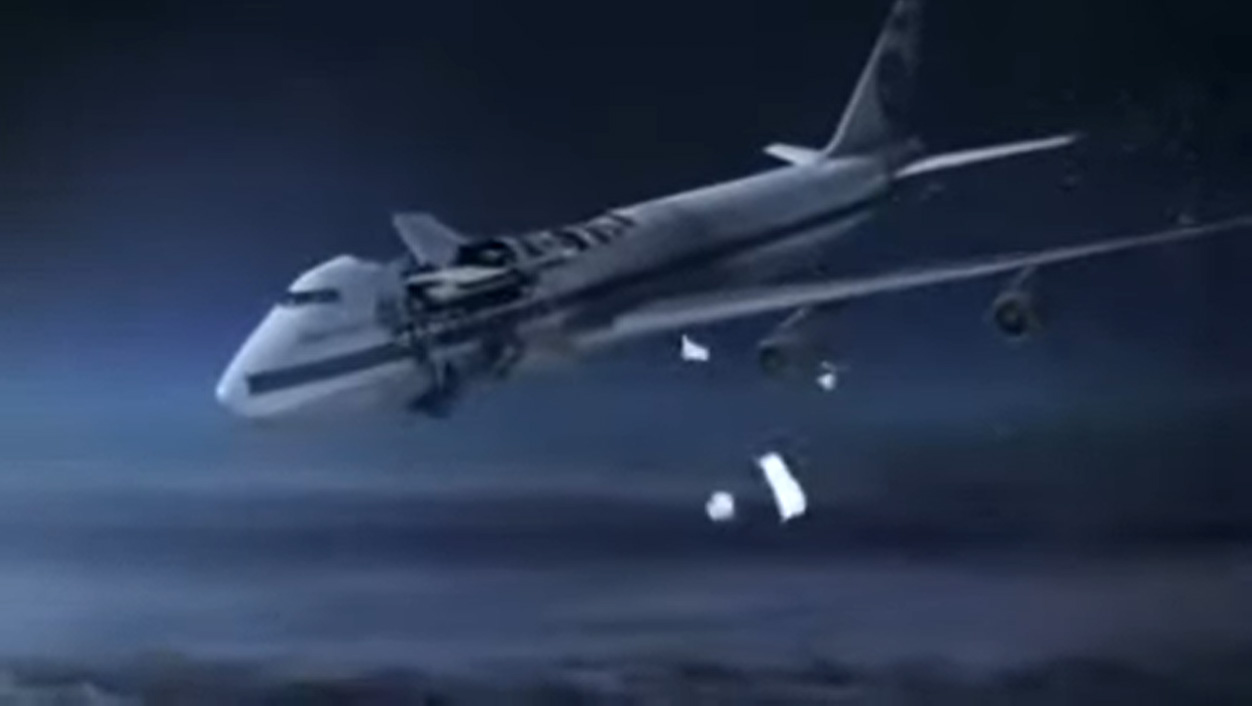 A new drama is under development to reveal the facts surrounding the Lockerbie Bombing that took place on 21 December 1988 on Flight PA103.
We are all entitled to know what would have happened at the appeal of Al Megrahi which was referred to the Court of Appeal by the Scottish Criminal Cases Review Commission owing to doubts on Al Megrahi's conviction.

Giovanni Di Stefano states that Col. Gaddafi had told him that Scotland had made Al Megrahi 'an offer he could not refuse' referring to the famous phrase in the mafia film 'The Godfather'.
The drama will reconstruct courtroom scenes and will use all the evidence that would have been available had an appeal proceeded together with the story that led up to that fatal day in 1988.
We publish a preview on the documentary that was planned for November 2009 – more to follow…
For further details contact:
Projects@opcglobalnewsandmedia.com
C A Bayford
Editor
For further details contact:
Projects@opcglobalnewsandmedia.com