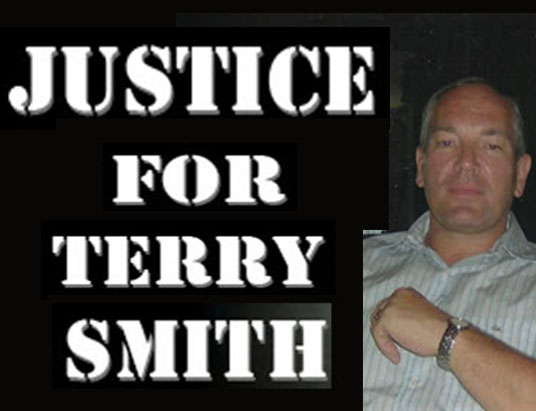 Essex crime writer Terry Smith has issued a Judicial Review against the Ministry of Justice to review how IPP sentences are administered. Smith, who was controversially convicted and sentenced in 2010 after a failed trial resulting in the Jury refusing to convict, to an 'Indeterminate Public Protection' sentence with a minimum of 12 years, contends in his  Judicial Review that those who have committed murder when they were under 18 have had their release mechanism criteria changed from the established test of 'what risk to the public is posed' to a more defining test of 'what progress has been made.' In a letter dated 8 January 2019 from Kenneth Clarke, QC, MP, the politician stated:
'I was the Secretary of State for Justice in 2012 and I was responsible for the abolition of the Indeterminate Sentence of Public Protection, which I always thought was a disgraceful introduction into the criminal law. Unfortunately, I was not able to persuade the Cabinet that we should change the situation of those already serving such sentences.'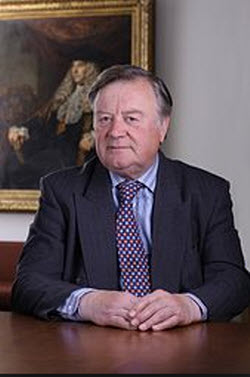 Kenneth Clarke, QC, MP.
---
For the past year, Smith has tried to persuade the Ministry of Justice to review the release criteria for the sentence that most politicians state to be a stain on British Justice. His Judicial Review (CO/52/2019) calls for the Government to adhere to the Court of Appeals constant calls to invoke section 128 of the Legal Aid Sentencing and Punishment of Offenders Act 2012, so, as to have 'parity with those who had committed capital offences when they were under 18 and whose sentences of 'HMP' were also abolished.'
The Ministry of Justice did not comment as the matter is now subject to Judicial Review.
There are still nearly 3,000 prisoners subject to IPP sentences.
Contact: Linda Redwood Tel: 07956 461444
More articles on Justice for Terry Smith below :
Inside Time – Justice for Terry Smith – 3 October 2013
Justice for Terry Smith – Stranger Than Fiction -8 November 2012
Inside Justice for Terry Smith – 4 September 2014
Inside Justice for Terry Smith – 4 September 2014
Books by Terry Smith