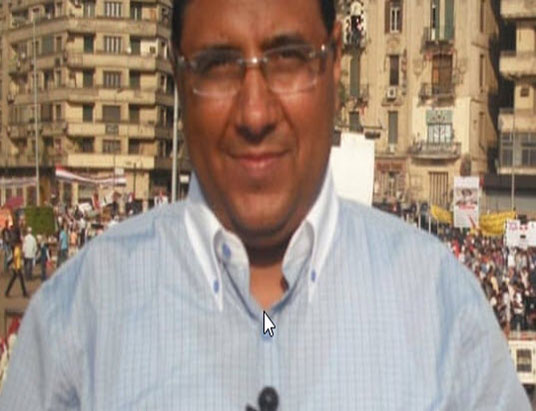 Hussein, an Egyptian national who works for the Al Jazeera Arabic television channel in Qatar, was arrested on arrival in Egypt on December 20, 2016, while on a personal visit to see his family.
His incarceration is already in breach of Egypt's penal code, which sets a maximum pretrial detention period of 620 days for individuals being investigated for a felony.
Hussein has been held by the Egyptian authorities for more than 1,186 days, with baseless accusations and trumped-up charges.
Taking into consideration the current virus pandemic Giovanni Di Stefano has written to the Embassy of the Arab Republic of Egypt to urgently relay his request to the His Excellency, as below:

Al Jazeera launched a solidarity campaign with a dedicated website, www.FreeMahmoudHussein.com, on which the network calls on the public to sign the petition for his release, we urge our readers to please sign this campaign to free Mahmoud Hussein.
GDS
NB: Some images retrieved from Google, will remove at owner's request.