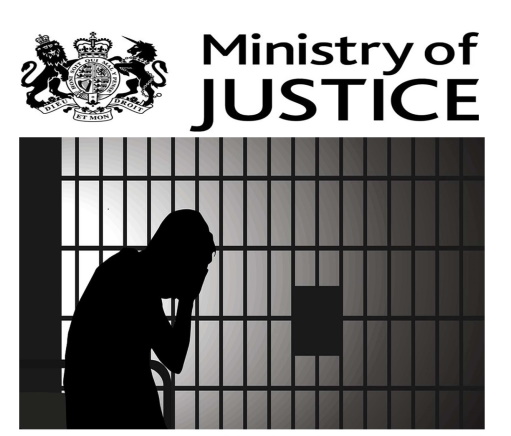 The European Union Parliament admitted the petition of Giovanni Di Stefano held in arbitrary detention by the UK for over one year. The petition calls for "censure and sanction" from the European Union to the United Kingdom that has been described by Di Stefano as a "state sponsor" of arbitrary detention.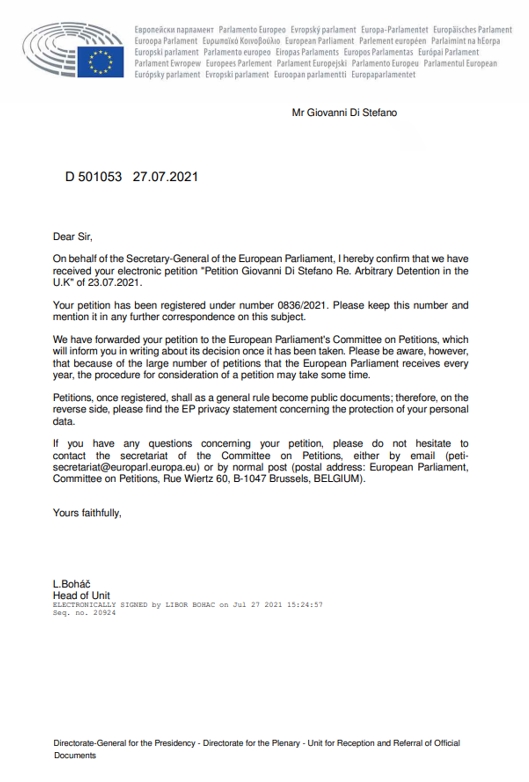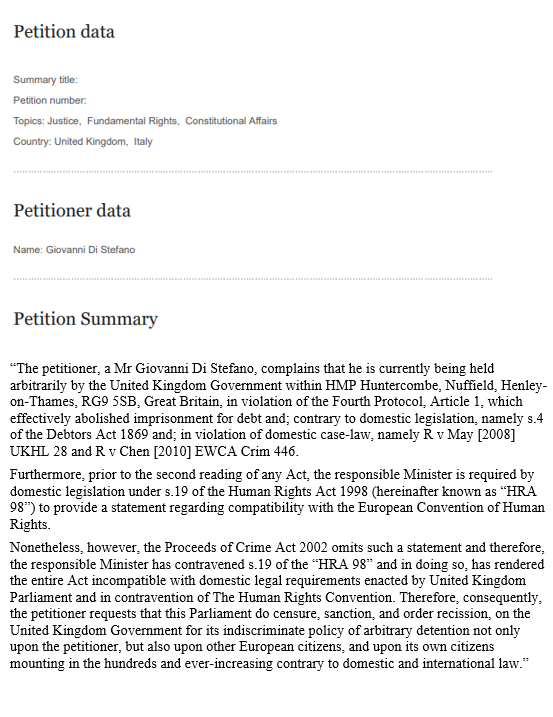 The petition number 0836/2021 will now go for investigation by the European Union Parliament and carries the support of hundreds of detainees held in arbitrary detention for being unable to pay court fines or orders.
What has further come to light is, that hundreds of foreign nationals are being held in solitary confinement under immigration powers passed their end of sentence date and remain locked in cells for up to 24 hours per day.
A report by Justice Gap Organisation reveals a massive spike in the number of detainees held ion jails.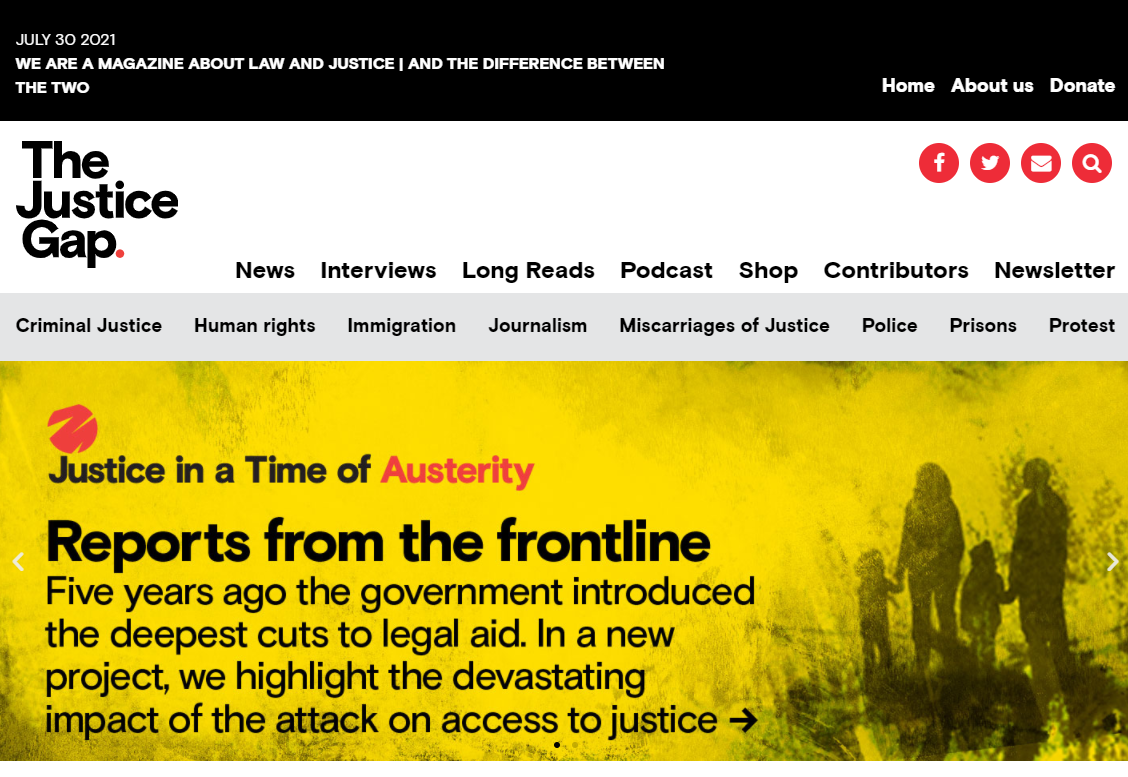 The charities Bail for Immigration Detainees and Medical Justice argue that "profound and avoidable harm" is being caused to the health of hundreds held in isolation and arbitrary detention. They also argue a serious breach of the United Nations "Nelson Mandela rules" for those prisoners & detainees.


"I thought I was the only person targeted by the UK government clearly for politically motivated reasons but there are hundreds like me," said di Stefano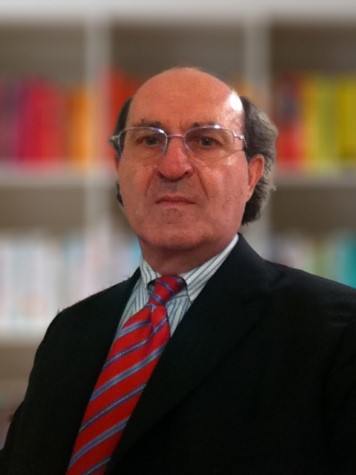 The most recent statistic from the UK government shows a 70% increase in foreign detainees which the charities say is alarming.
"There is no doubt that the UK preaches human rights to the world, but at the end of the day they are state sponsors of arbitrary detention, which is outlawed worldwide, save for the UK it would appear," said Di Stefano
The Home Office and the MOJ declined to comment.
C Bayford
Previous article Published 23 July 2021: Developing News: Controversial Lawyer Calls For The EU To Impose Sanctions On The UK For Its Policy On Arbitrary Detention by Caroline Bayford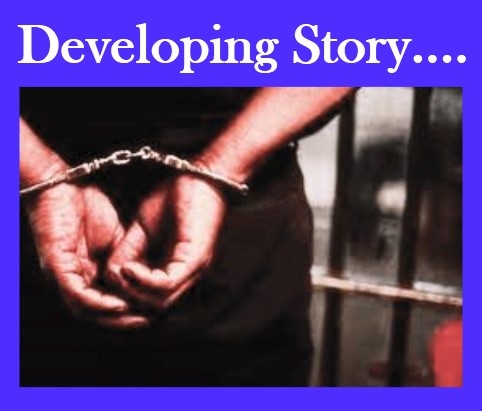 NB: Some images retrieved from Google, will remove at owner's request.